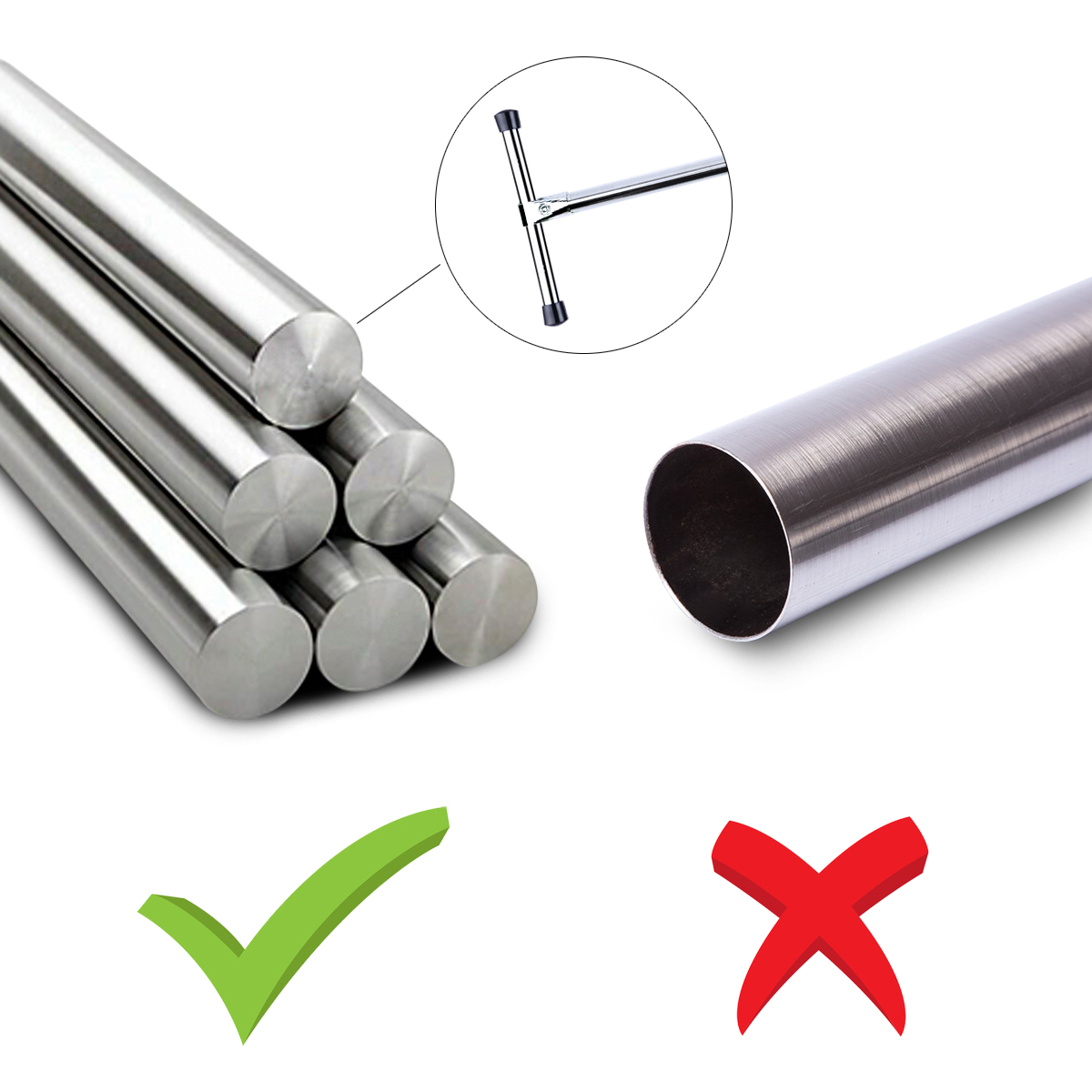 Sturdy Foundation
The rods are made of solid chrome plated steel, not hollow fragile rods, great self-weight make it very sturdy. Using on a carpet, it will grip the ground better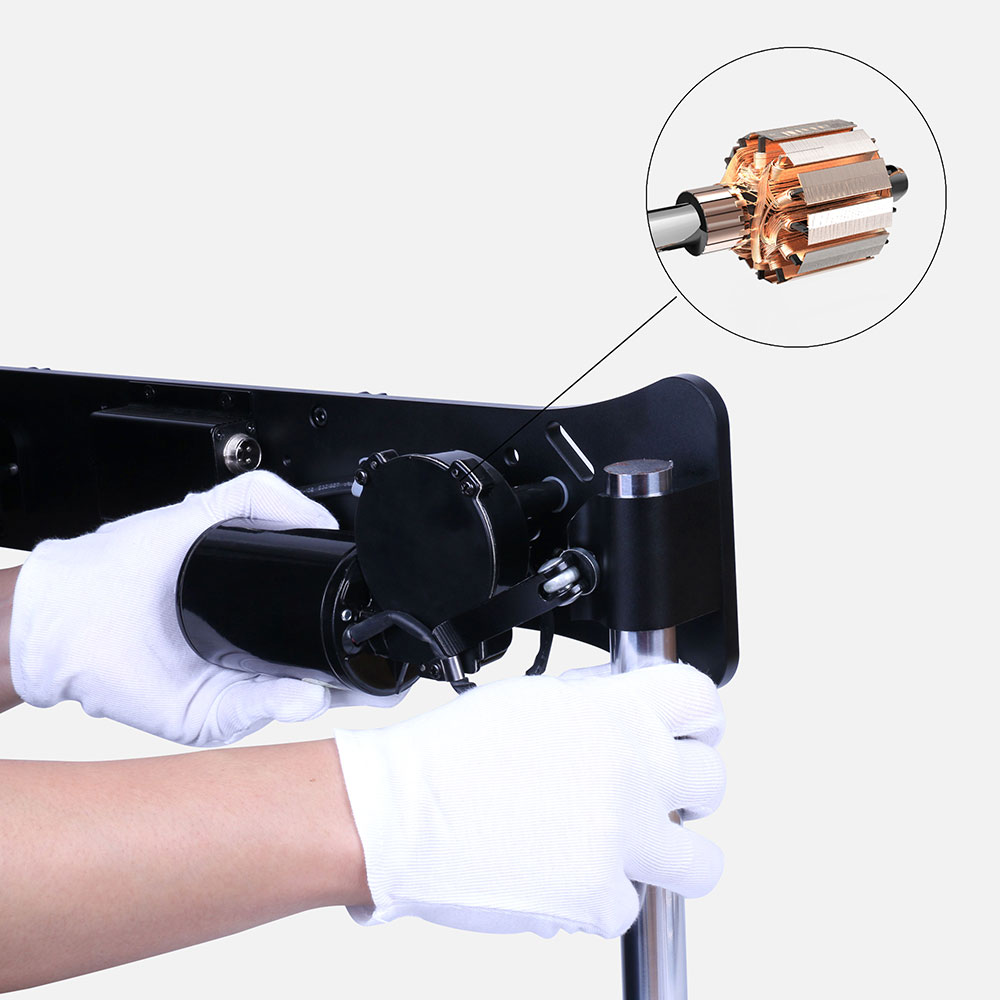 Super Power
Professional machine motor Durable and powerful , wild just as your imagine , never been stopped for resistance. Core power ake you to make you reached orgasm after orgasm.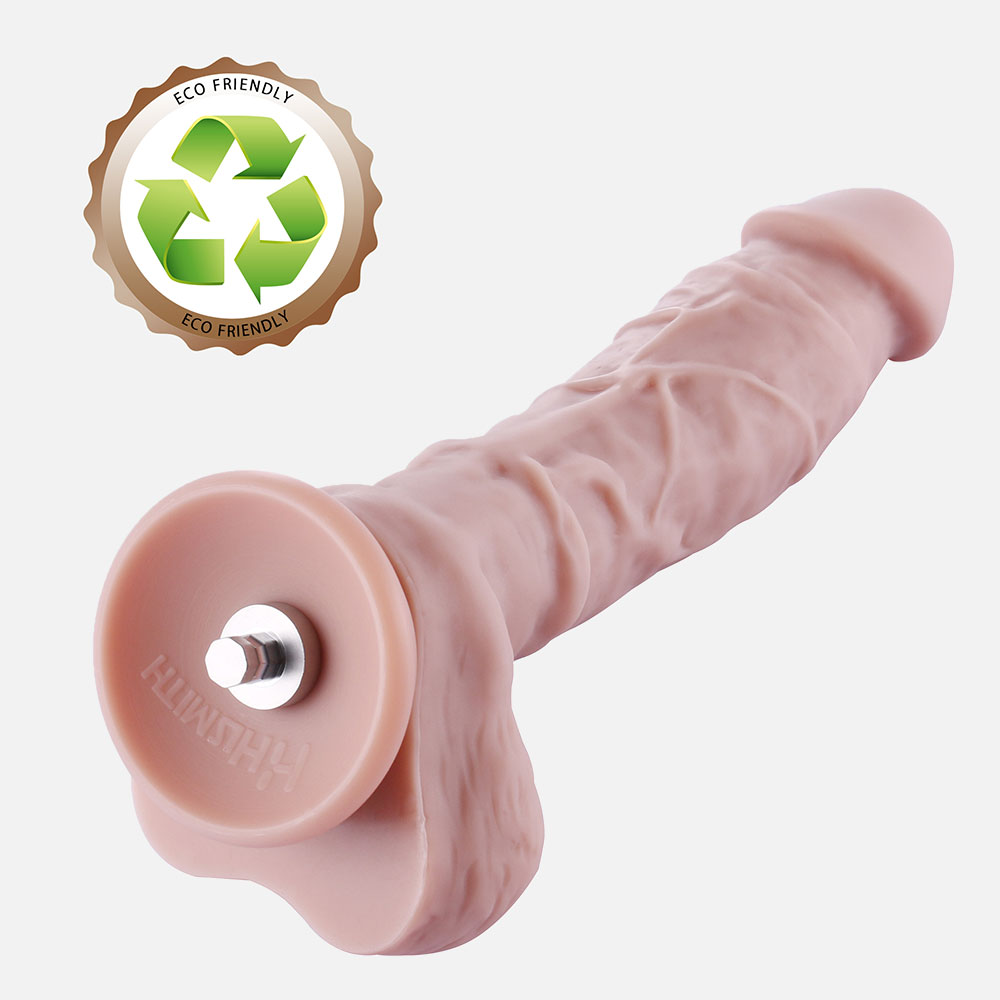 Accessories dildo
All dildo accessories are made of healthy and safe silicone material. You can choose different types of penis according to your own needs.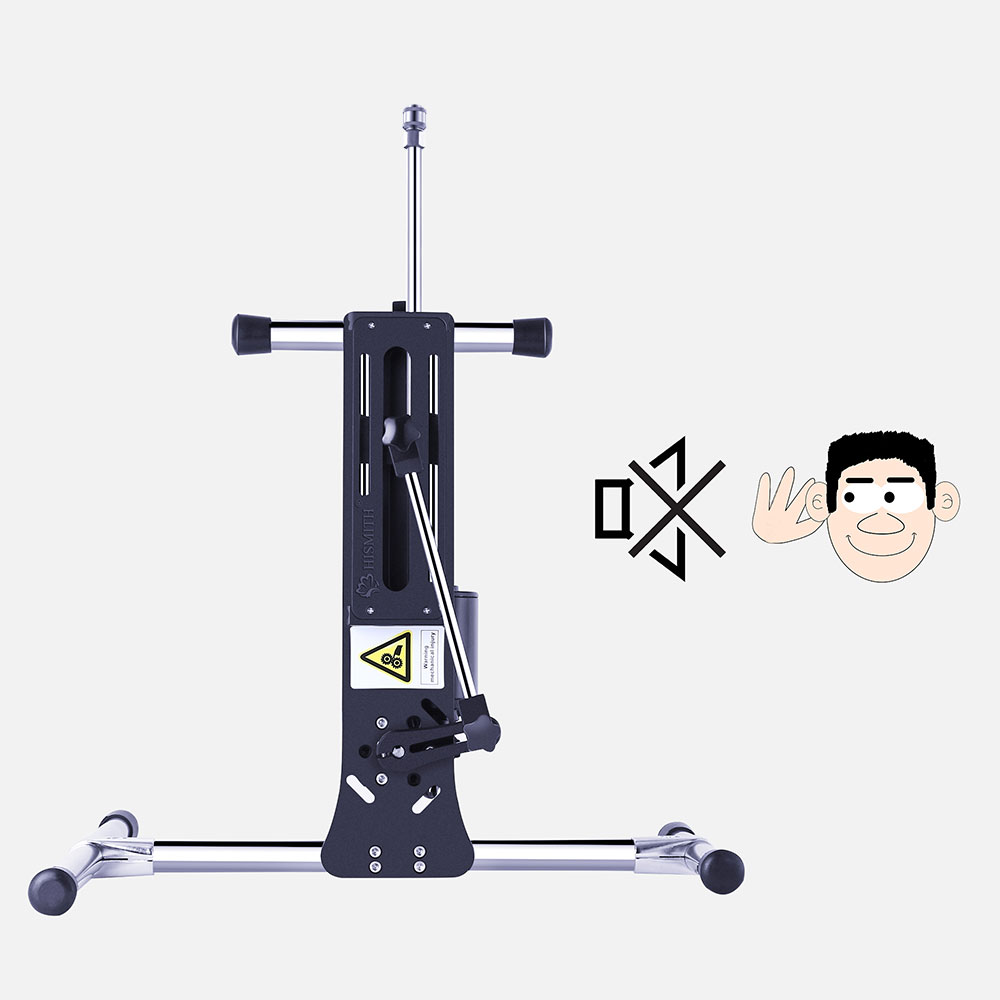 Very Quiet
Only your groans are more likely to be heard instead of Hismith sex machine, so enjoy your private time with abandon. Lubricate it when it became noisy.