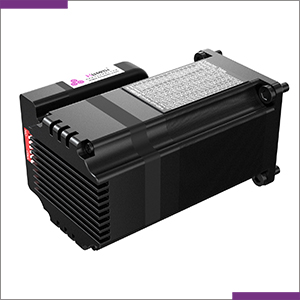 2N.m super static torque
Integrated hybrid servo drive system with a new motor drive with communication function.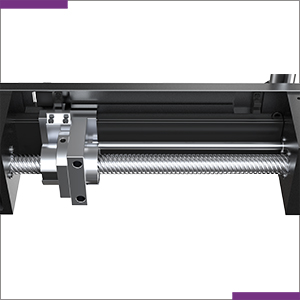 2cm Fully Threaded Rod
High-precision ball screws bring extreme smoothness and transmission efficiency.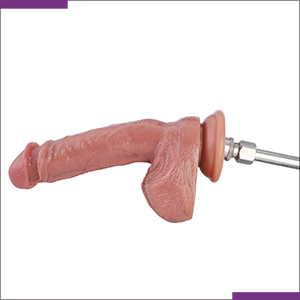 Patented KlicLok System
Designed for non-spin thrusting. More steady than other connector systems, keep attachments in position.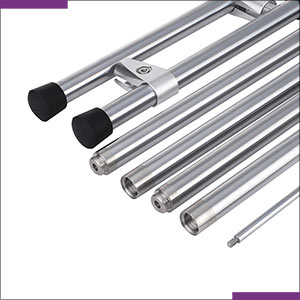 Chrome plated solid stand
Excellent self-weight, the machine runs more steady, detachable and lengthened legs, applicable to more scenarios.