Doggie Style
A rear-entry position, lets your body relax with penetration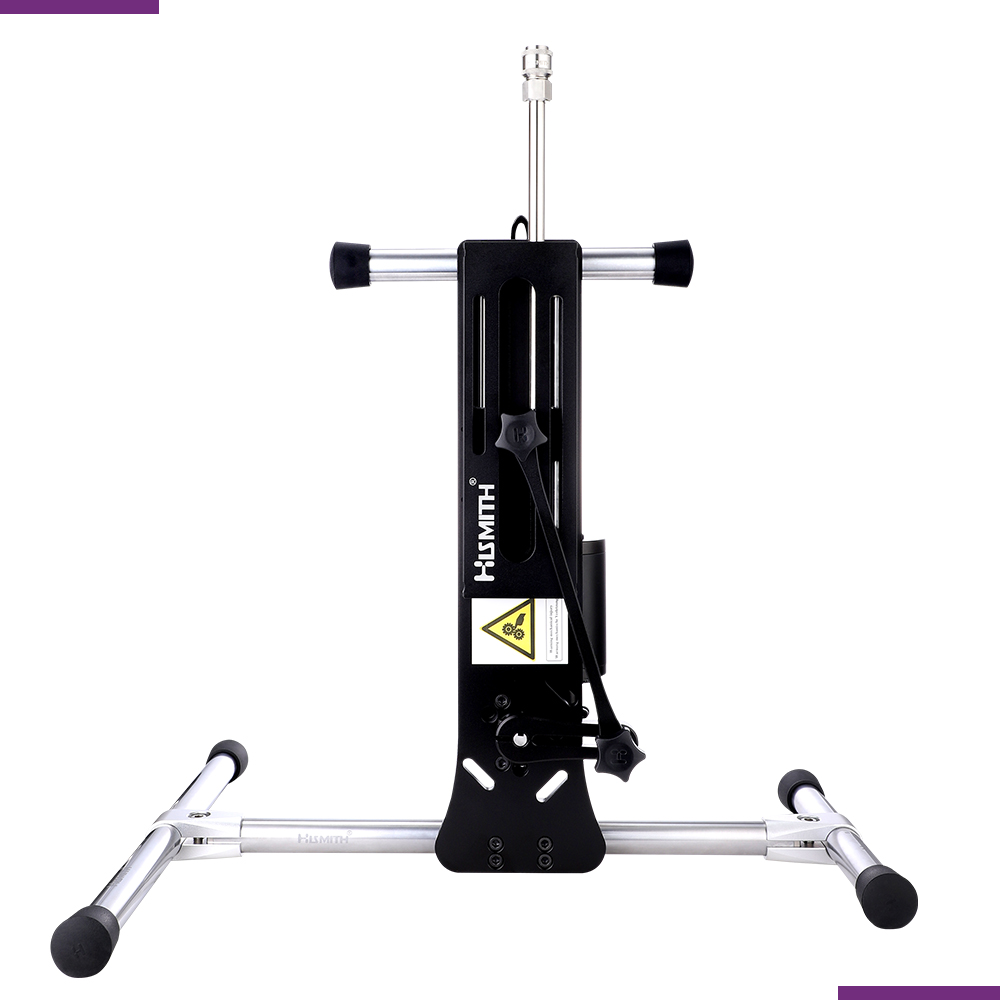 Woman on Top
Cowgirl is a position that can be used for either vaginal or anal penetration.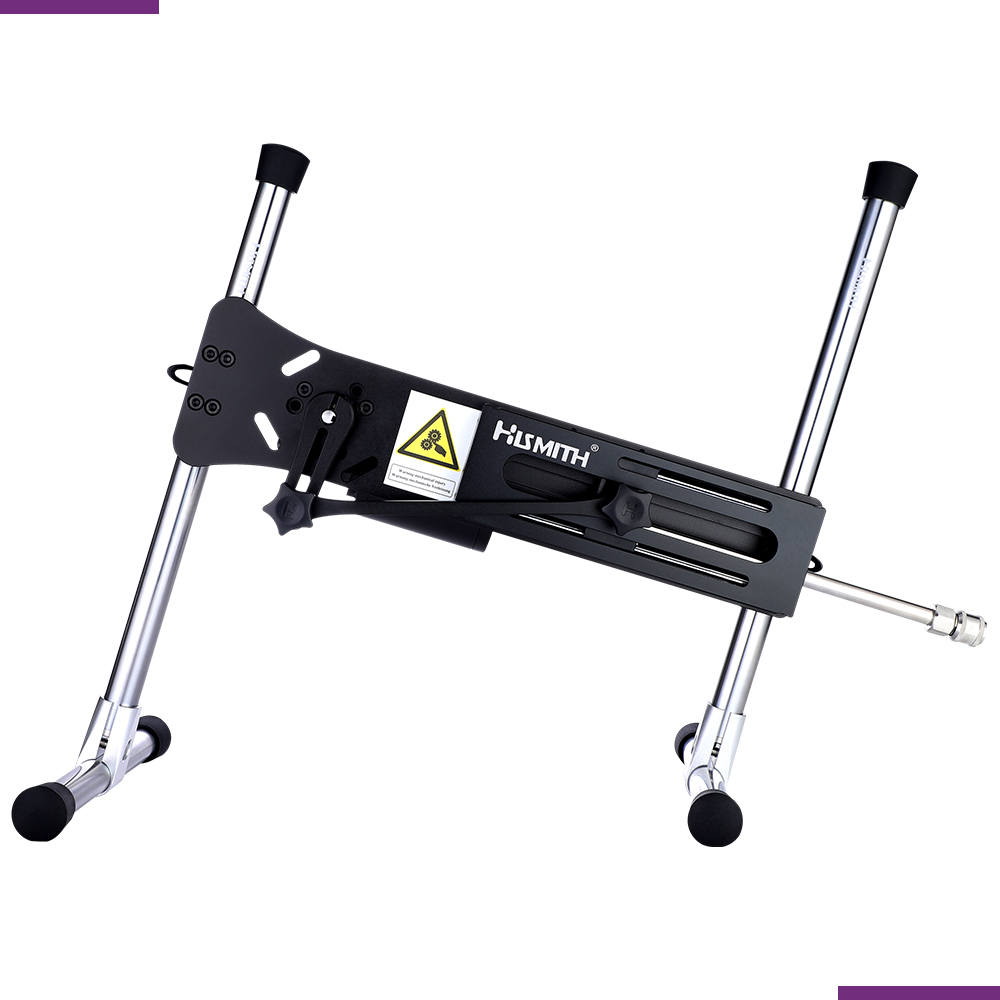 Missionary Position
The most used sex position is also the most physical way.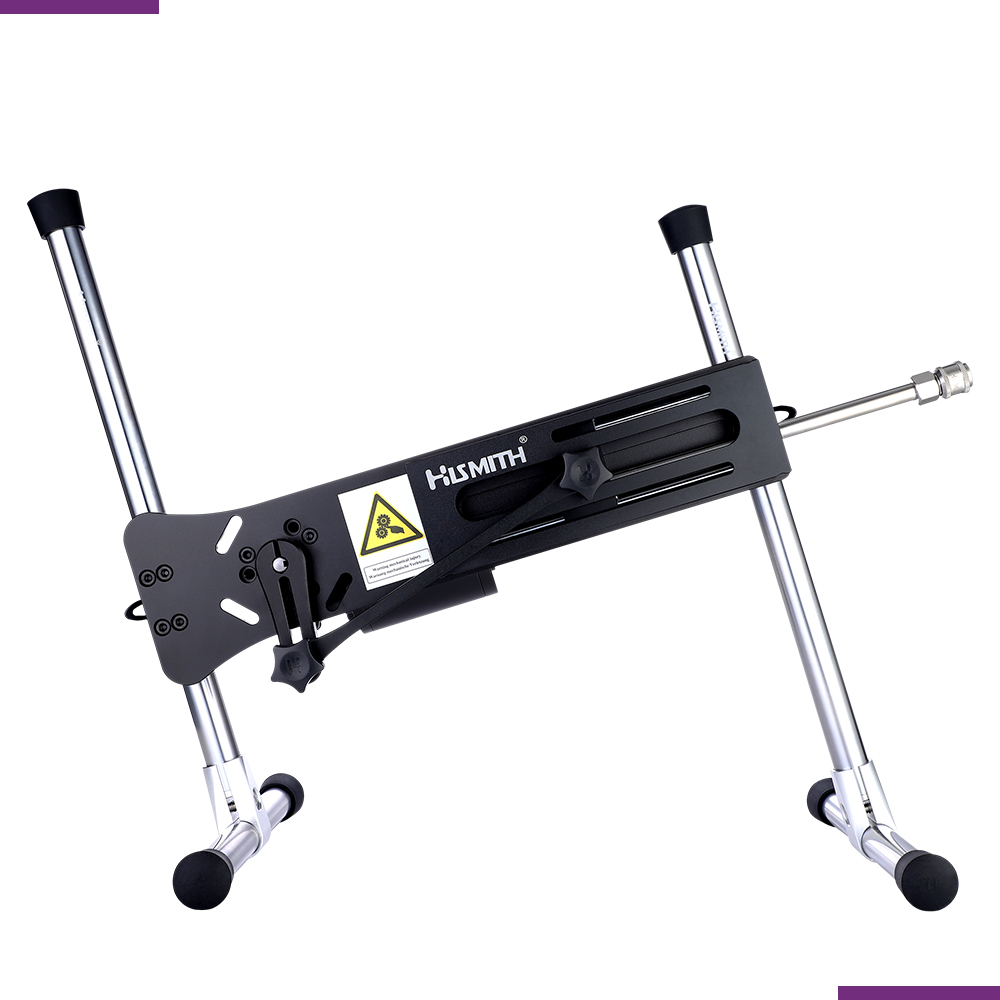 Standing Position
Also called penguin standing. The most suitable way is in the living room.

1 x Main Sex Machine
1 x Wired Digital Display Controller
6 x Antiskid Cover
1 x 7.1" Liquid Silicone Dildo
2 x Support T rods
1 x Certificated Power adapter with US Plug
1 x Water-proof portable canvas bag
1 x M2 Allen Wrench
1 x M5 Allen Wrench
1 x Dust Cover
SOMETHING IMPORTANT SECURITY WARNING AND USEFUL TIPS:
Please do not try to adjust the thrust depth when running the machine.
Please confirm that you have screwed and tigten all the knobs before you start the machine.
Suggest using the medium depth for the first time with a slow thrusting speed.
Please use 75% medical alcohol to disinfect before and after use if possible, if not, warm soap water also does the job.
Suggest using a condom on the dildo attachment for convenient cleaning.
It's necessary to use a sufficient lubricant to improve your sexual experience.
Legal Disclaimer: For more product information, usage, and notices, We recommend you read