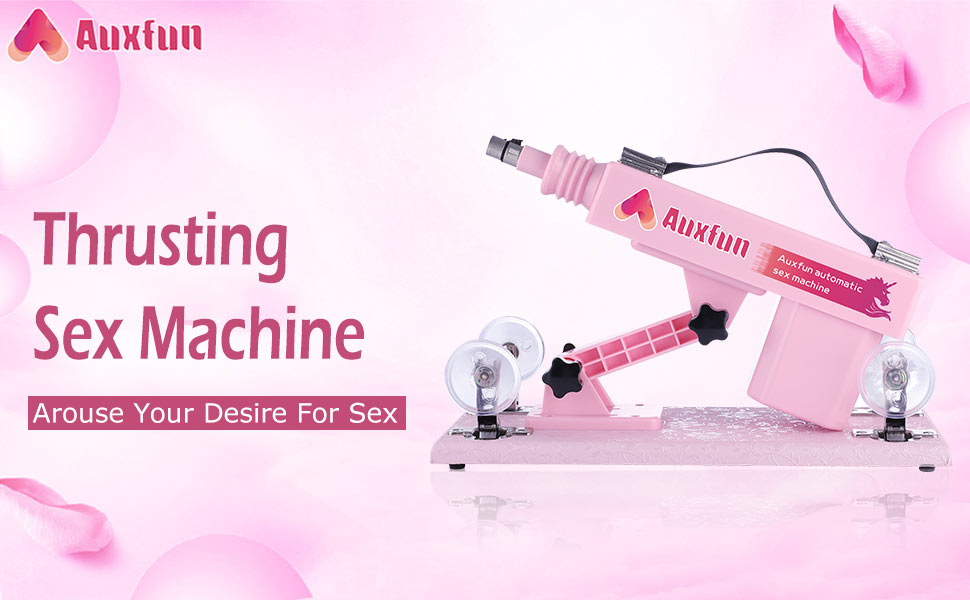 The Auxfun sex machine is a very cost-effective professional fucking machine that has many quality components and features. The machine speed is adjustable from 0-450 times per minute via a driver. Turn the dial a little and this machine moves a little faster or slower, you are in control. The thrusting sex machine is very versatile and can be used either by the male or female user alike.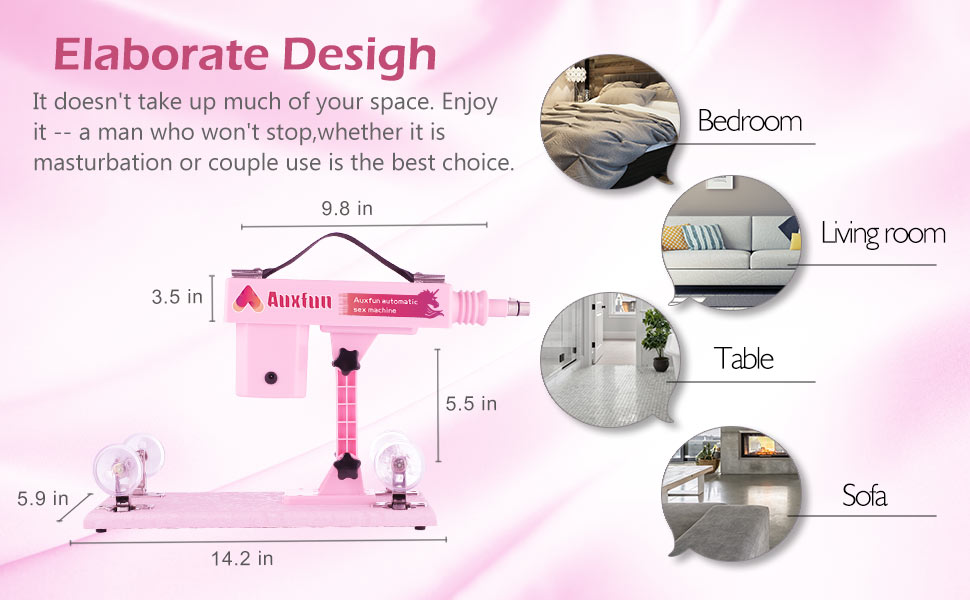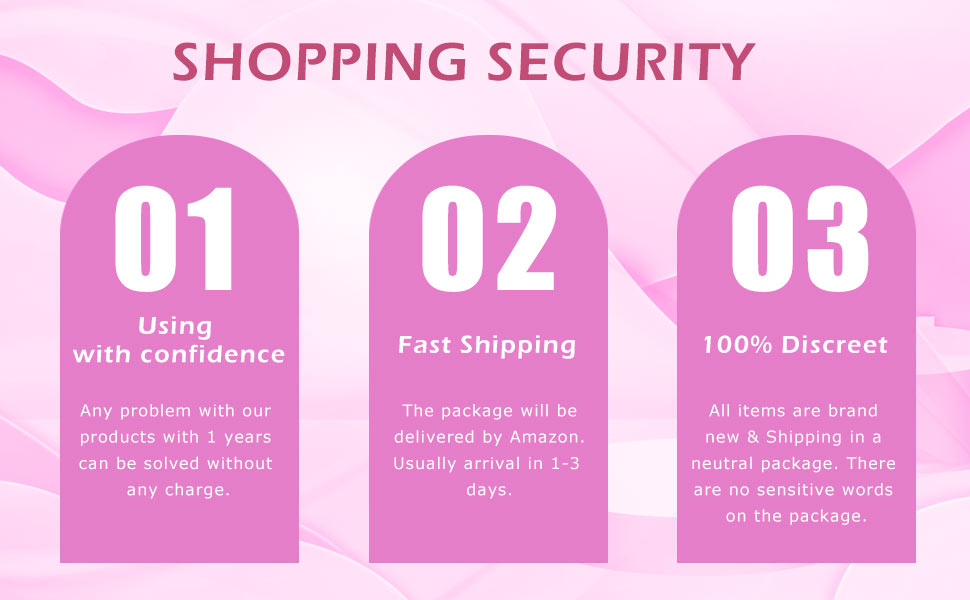 Setting Angle: 0-85 °
Motor Power: 48W
Noise Level: 20 ~ 30 dB
Input Power: 100V - 240V 50 / 60Hz
Output Power: DC 12 - 24V, 1 - 2A
Adapter Type For Dildo: 3XLR Connector
Machine size: approx 14.6 * 7.1 * 5.9 inches (37 * 18 * 15 cm)
Telescopic Distance: approx 2.56 inches (6.5 cm)
Telescopic speed: 0 - 400 times every minute
1 x Sex Machine
1 x Power Supply
1 x Standard Dildo (Length 7.1inches (18cm) , Dia 1.4inches (3.6cm))
1 x 11.8 inch extension rod
Condoms and Lubes are better and safer if used.
The suction cup needs to be placed on a smooth floor to have a good adsorption capacity. Besides, adding a little water at the bottom of the suction cup will have a stronger adsorption capacity.
Do not cook attachments in high temperatures or boiling water.
It is recommended to press the chassis with some heavy objects when in maximum speed.
Can't sit on the machine to avoid damage to the machine.
Please do not replace the accessories when the machine is working.
Please confirm that you have screwed down the knob before you start the machine.
We recommend that you use medium speed in the first place and gradually adapt to faster speeds.
Please use 1% Benzalkonium,Bromide or 75% medical alcohol to disinfect,before you use it.
Keep the circuit part away from the water, avoiding circuit faults.
Avoid to hold back the telescopic shaft thrusting for a long time, for fear of shortening the life of the motor or damaging it.
It is normal the machine goes hot after long-term use, we suggest not use the machine continuously over 60min.
More product informationm, usage and notices,
We recommend you read labels, warnings and directions before using or consuming
All Attachments (Show as Pictures) Come with the Order
Package come with a plain brown box, no sensitive words on the package.
---